Transforming Spaces: Expert Commercial and Residential Building Services in Hertfordshire, UK by Tiger Building Company
Tiger Building Company, your trusted partner for comprehensive commercial and residential building services in Hertfordshire, UK. Whether you're planning to revamp your home or remodel your commercial space, our team of skilled professionals is here to bring your vision to life. With a focus on quality craftsmanship, exceptional customer service, and affordability, we take pride in delivering outstanding results for every project. From home renovations to commercial building remodeling, we are the go-to building contractor in Hertfordshire. Let us guide you through the journey of transforming your space into something extraordinary.
Professional Building Contractor Services in Hertfordshire, UK
Are you looking for a reliable and experienced building contractor in Hertfordshire, UK? Look no further! Tiger Building company, we specialize in providing top-notch commercial and residential building contractor services to meet all your construction needs. From sheds to foundation and base installations, our team of professionals is committed to delivering exceptional results that exceed your expectations.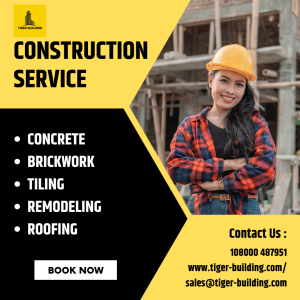 Commercial and Residential Building Contractor Services Hertfordshire
When it comes to commercial and residential projects, we understand the importance of hiring a professional contractor in Hertfordshire who can handle every aspect of the construction process. Whether you need a new shed for your backyard or a solid foundation and base for your building, our skilled team has the expertise and resources to get the job done efficiently and effectively.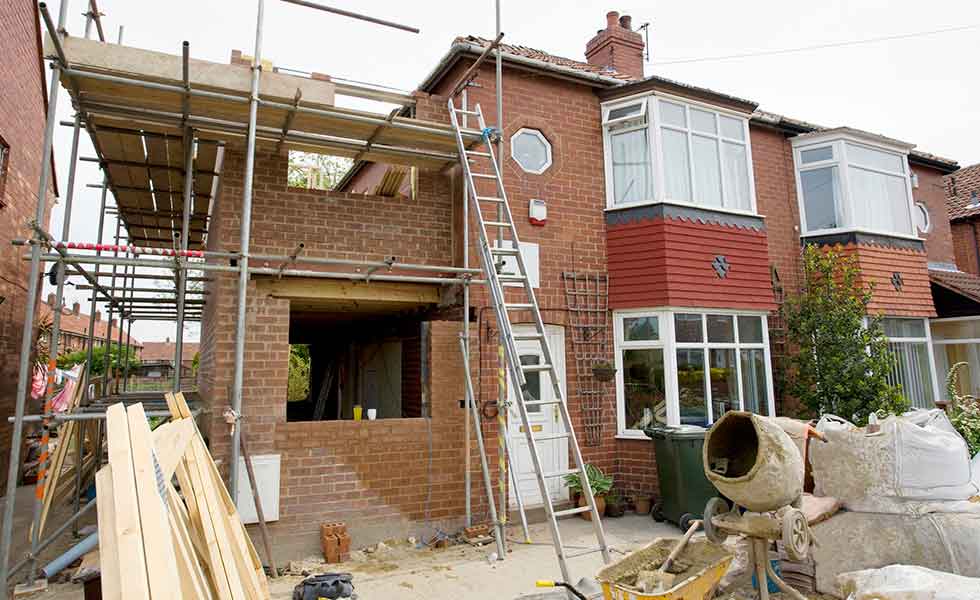 Shed Installation Hertfordshire
Need a practical and versatile solution for extra storage space? Our shed installation services in Hertfordshire are designed to meet your specific requirements. From selecting the right materials to customizing the design, our team will guide you through the entire process to ensure your shed is not only functional but also visually appealing
Foundation and Base Installation Services Hertfordshire UK
The foundation and base of any building are crucial for its stability and longevity. Tiger Building experts are equipped with the knowledge and skills to provide superior foundation and base installation services. We meticulously assess the site, consider the soil conditions, and adhere to industry standards to ensure a solid foundation that can withstand the test of time.
Why Choose Tiger Building Company?
With years of experience in the construction industry, we have successfully completed numerous commercial and residential projects, earning us a reputation for excellence.
Our team consists of highly skilled professionals who are passionate about their craft. They are committed to delivering outstanding workmanship and attention to detail.
We believe in using only the highest quality materials for every project, ensuring durability and longevity.
Your satisfaction is our priority. We strive to provide exceptional customer service, open communication, and transparency throughout the entire construction process.
Contact Us Today: Tiger Building Company
Don't compromise on the quality of your construction projects. Trust our professional building contractor services in Hertfordshire, UK, to bring your vision to life. Contact us today to discuss your project requirements, receive a personalized quote, and embark on a successful construction journey with our reliable team.